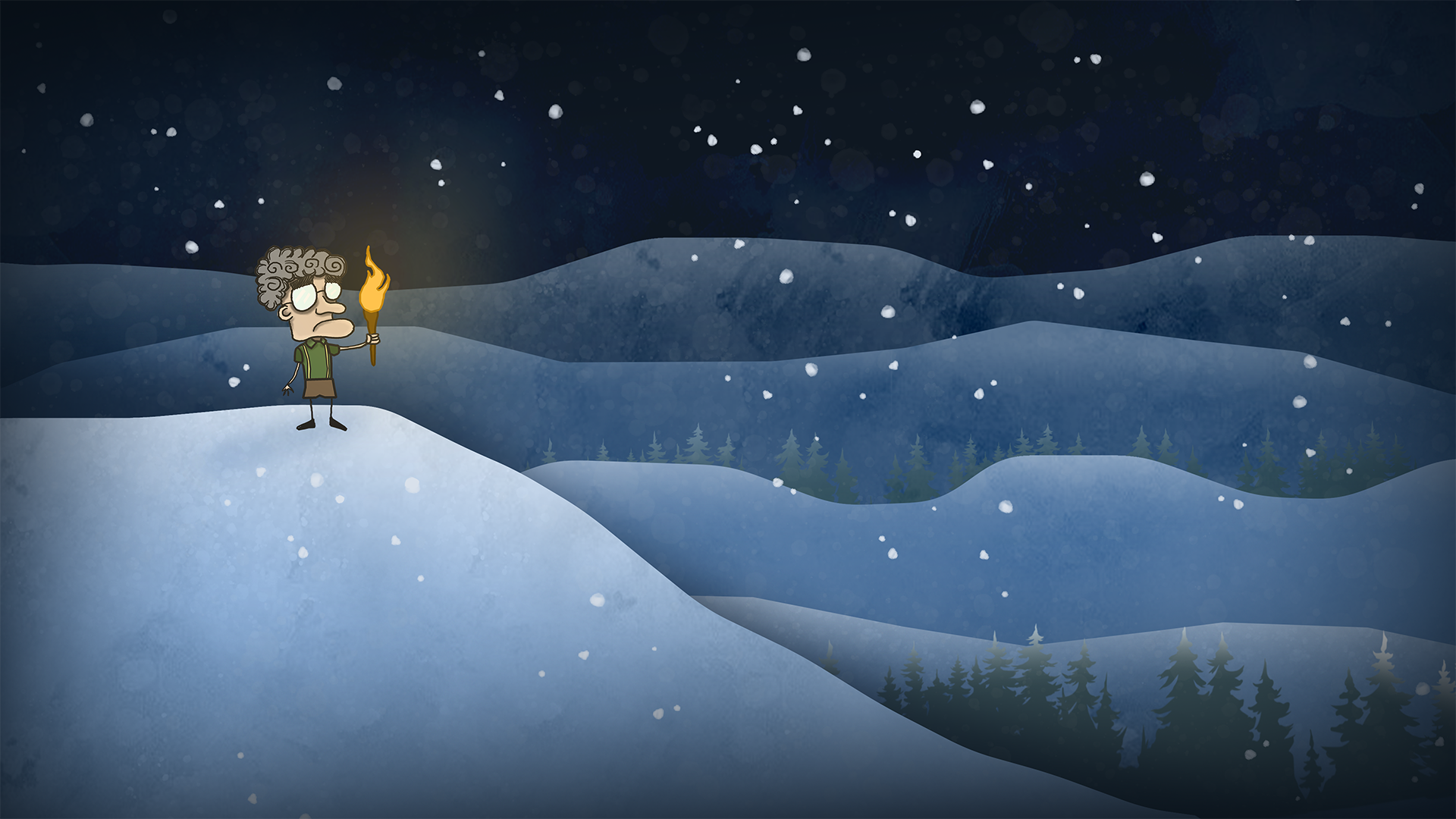 Cold Journey
A downloadable game for Windows
Wallace is an old man who used to be a ranger. For many years he and his wife would travel and explore the forest together, until one winter, his wife was killed by wolves.
Nearly twenty years had passed since the accident, now approaching the anniversary of her death, Wallace has decided to go on one last journey before it's too late!
He will travel through the forest that they used to explore when they were younger, but this time he will go alone in order to scatter his wife's ashes.
Contribution
Game design and level design by Dannyish
Art direction, sound design and music composition by Who Man Bean

Art and animations by Wet Birb
Programming and level design by ClarkDjent
Attributions
https://assetstore.unity.com/packages/3d/environments/lowpoly-rocks-137970
https://assetstore.unity.com/packages/2d/textures-materials/sky/allsky-free-10-s...